Welcome To Snidy's Page
So far the 2017 Fall here at Bray-Doyle has been exciting and busy. I enjoy all of my classes and can't ask for a better student body to teach. Below is my daily schedule for the Fall.
Fall 2017 Daily Schedule:
1st Period:…………………………………………..…….JH Girls Athletics
2nd Period:.………………………………………..………..Planning Period
3rd Period:………….…………………………..….5th & 6th Grade Girls PE
4th Period:……………………………………………….........……..Biology I
5th Period:………..……………………………………...…………...Biology I
Lunch:……….……………………………………………...12:20 – 12:50 pm.
6th Period: ……..……..8th Grade Character Edu/ Science Remediation
7th Period:….….….…..8th Grade Character Edu/ Science Remediation
8th Period:…………………………………………………….…..HS Athletics
---
In the Classroom:
Biology I – We are testing out of Biochemistry. We will then begin looking into cell theory and micro life. This will include cells and transport.
8th Grade Character Edu. & Science Remediation – Students are about to test out of Unit 1, which includes experimental design, measurement, graphing, and properties of matter. We will then get into forces and motion. Students also have been giving speeches in class.
---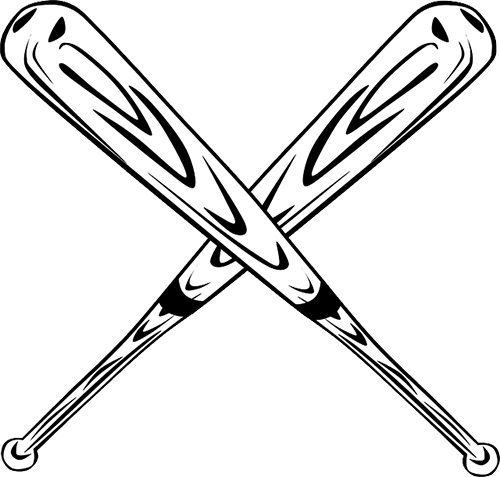 If you don't do so already please follow the softball and baseball programs on Facebook!
Baseball – Bray Doyle JH and HS Baseball ( @BDHardball )
Softball – Bray Doyle HD and JH Softball ( @BDLadyDonkeys )
---
Bray-Doyle Softball
I want to thank everybody that helped make the Fall 2017 Season a success. We are excited on building on our success next year.
Above: A little game play during our game vs Anadarko in Marlow Summer League.
Above: The 2017 BD Lady Donkeys before our first Marlow League Summer Game.
Above: After our 3rd place finish @ the 2016 Temple Tournament.
Above: Coach Snider, Kyndalin Byrd, Bailey Bearce, and Kelsey Byrd after the 2016 Sourthern Plains ALL-Conference Game.
---
Bray-Doyle Baseball
Baseball is right around the corner!!! Hopeing to overseed our baseball field here in a couple weeks.
Above: After our Consolation Championship @ MVG. Bringing back some hardware!!!!
Above: Celebrating these 4 seniors. Left to right: Austin Hall, Jace Gilley, Coach Snider, Gage Jones, and Jake Kilbourn.
Above: This is the HS team before our first win vs. Gracemont March 8th, 2017.
Above: This is our JH Team before our first win March 6th
Thank you for all your support!!!!
"There may be people with more talent than you, but there is no excuse for anyone to work harder than you do."
Derek Jeter