Welcome to 2021-2022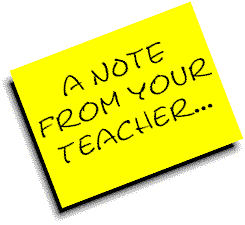 Welcome to the safe way to meet the teacher. I am Ms. Miller and I teach all of the middle school math classes. All 5th, 6th and 7th students will need pencils, paper and a composition notebook to be brought to class every day.
I am the homeroom teacher for 7th grade this year. I want you to know that I have your locker assignments and schedules. We will take time the morning of August 10th to go over all of these.