Welcome to 2022-2023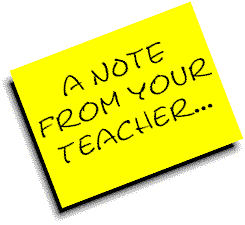 I am Ms. Miller and I teach all of the middle school math classes.
I am the homeroom teacher for 7th grade this year. All 7th grade students need to report to my room 1st hour on August 11th. I have your locker assignments and schedules. We will take time to go over these that morning as well as get your supplies. I look forward to seeing you all!!!