Ms Milligan's Science Classes
Forensic Science Chemistry
8th Grade Science Physical Science
Happy Spring!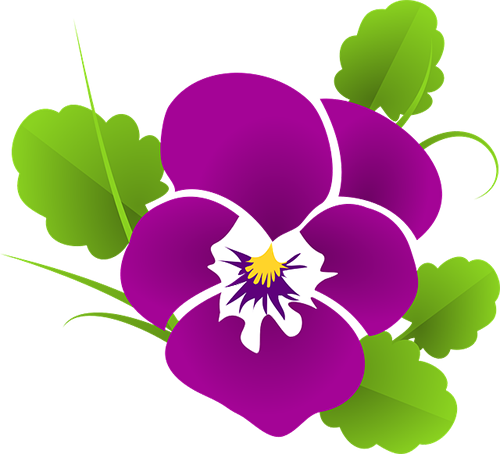 My email is smilligan@braydoyle.k12.ok.us or call the school @ (580) 658 – 5070.
Syllabus for Ms. Milligan's Science Classes
Needed Materials
Folder with pocket and brads
Notebook paper and/or notebooks
Pencils and/or blue/black ink pens
Optional: highlighters, colored pencils, crayons
We will be utilizing Google Classroom so make sure you sign up!
Course of Study and Topics
8th Grade Science
Motion and Energy, Exploring Earth, Earth and Geologic Processes which includes everything from chemistry to life sciences to the environment and our impact upon it.
Forensic Science
We will be learning basic crime scene investigation, sampling techniques, and making a mock crime scene.
Physical Science
Motion and Forces. Energy, Waves, Matter, Reactions, and Basic Chemistry which includes Newton's Laws, all types of energy and waves, balancing equations and reactions and bonds that result.
Chemistry
Matter and Its Interactions, Motion and Stability, Forces and Interactions, Energy, and Waves and How They Apply to Our Lives.
Contact information if you have questions or concerns:smilligan@braydoyle.k12.ok.us or (580) 658 – 5071
Basic Information
Bring all needed supplies daily!
Enter classroom quietly, go to seat and begin working on bell work.

Remain seated unless you have permission and do not leave without permission (unless an emergency).

Leave backpacks and bags in your lockers.

Phones are to remain in pockets, I – watches are not to be played with. Phones/watches will be turned in during tests and given back at the end of class.

Do not talk unless given permission. We will have plenty of class discussions and interaction.

After 3 times of not being prepared, students will receive 15 minutes of lunch detention. Each time after that will be 30 minutes. After 6 times, it will be an office referral. This is cumulative.

Be nice! If it isn't nice or appropriate, don't say it!

Keep hands, feet, books, and other objects to yourself. Do not borrow someone else's stuff without their permission.
Consequences
Verbal warning

15 minute lunch detention

30 minute lunch detention

2 – 30 minute lunch detentions, office referral

Severe clause – automatic office referral