Ms Milligan's Science Class Page
Welcome Back!
Hello to our new students!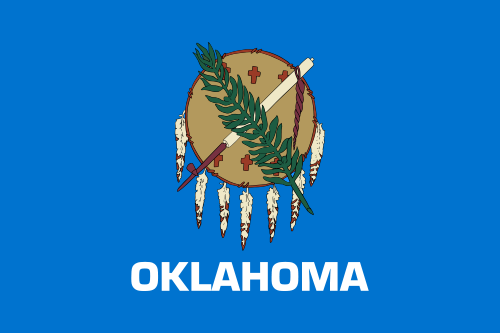 Needed Materials for returning students
Folder with pocket and brads
Notebook paper and/or notebooks
Pencils and/or blue/black ink pens
Optional: highlighters, colored pencils, crayons
We will be utilizing Google Classroom so make sure you sign up!
Contact information if you have questions or concerns:smilligan@braydoyle.k12.ok.us or (580) 658 – 5070.