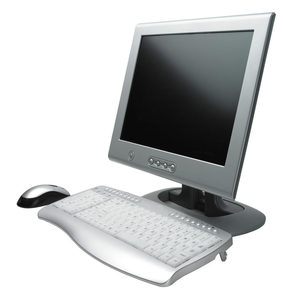 We will begin DISTANCE LEARNING on November 2 and will return to IN-PERSON LEARNING on November 16. Make sure you are checking in with each of your teachers daily to see what you need to do. Check your email often and always respond to any correspondence that your teachers may be sending. Using your email is the best way to ask your teachers questions you might have. I will have live Google Meets each day at the following times:
7th Grade Reading/Language Arts from 9:00-9:45 daily
6th Grade Language Arts and 6-1 Reading from 9:50-10:35 daily
Make sure you have your BUCKLE DOWN book, spiral notebook for your answers, sharpened pencils, and a grading pen when you come to my Google Meet. I have more instructions and assignments on my Google Classrooms, so you need to read all of the information listed there, too.
This certainly isn't the way we typically conduct our normal school days,but 2020 hasn't been exactly a normal year either. We are Bray-Doyle DONKEY STRONG!!!! We will make it through this by working together and showing kindness, patience, and understanding to one another.
Mrs. Rochell